SUPERPOSE Coloring Book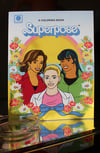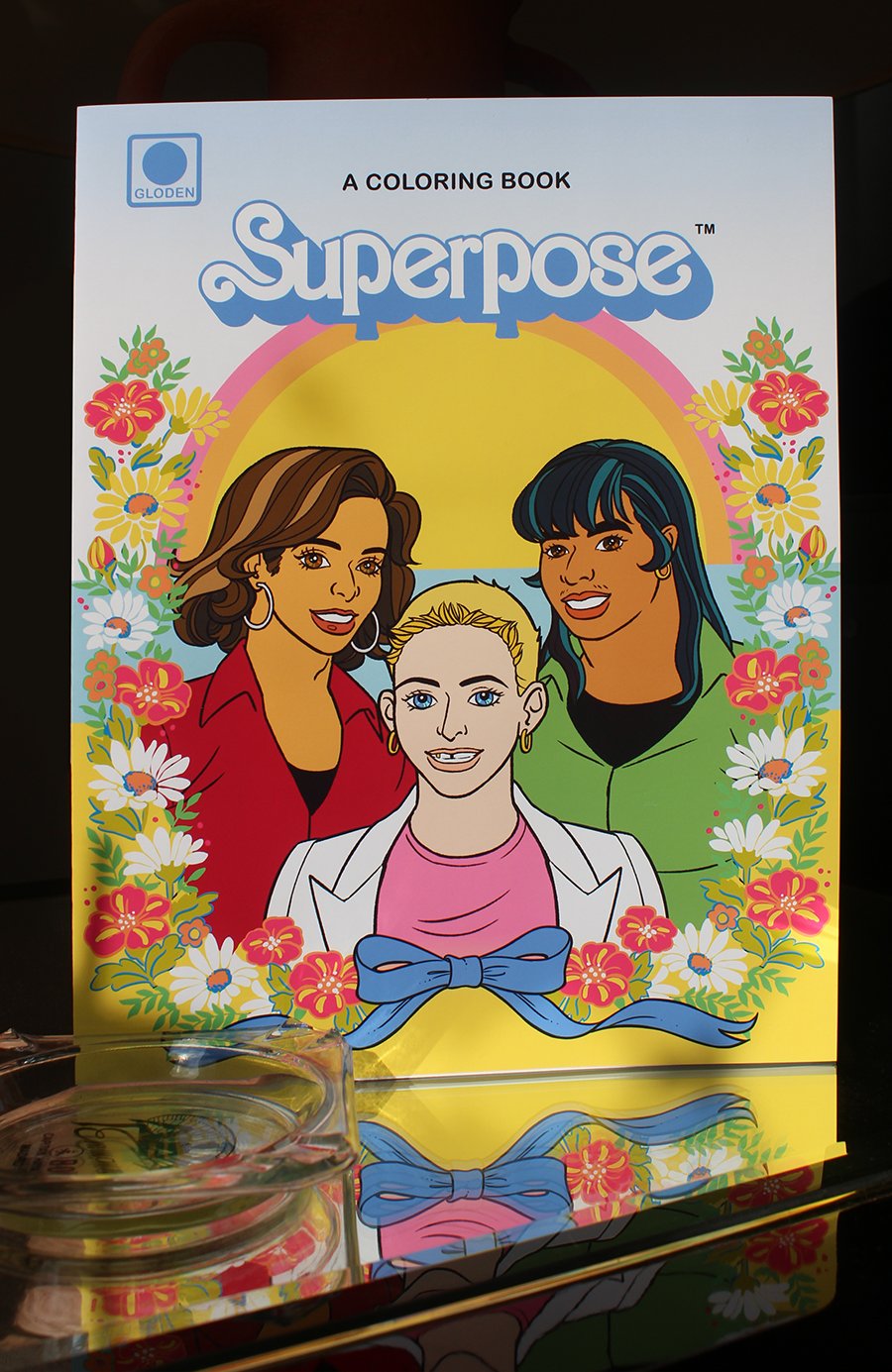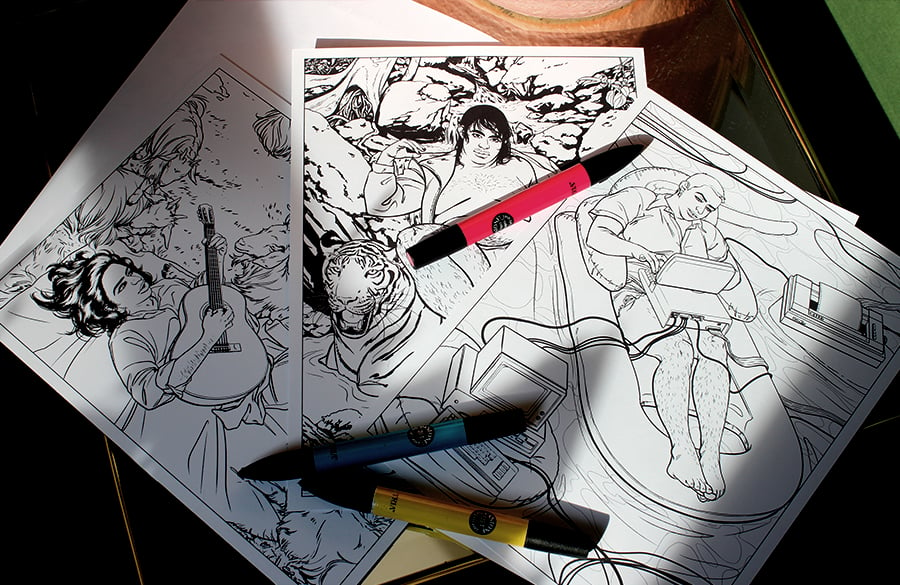 Get three illustrations featuring Rafael, Royal, and Kas from SUPERPOSE to color in at your leisure!
Contains: One folded (not stapled) Barbie parody cover and three 8.5 x 11 inch black and white illustrations on heavy cardstock. Suitable for colored pencils, crayons, or alcohol-based markers. Casual artistic nudity!